SERVING WINDSOR SINCE 1935
Your Local Expert on Tires and Auto Repairs
WE CARRY ALL MAJORS BRANDS OF TIRES
Founded by Hank Romanycia in 1935, Romanycia Tire & Auto Centre has been serving Windsor residents for over 80 years with their tires and auto repair needs. We will treat our customers like family, providing professional auto repairs, good customer service and reliable tire deals.

Whether it's caring for your tires, brakes, routine maintenance or purchasing parts and accessories, we have you covered.

OPEN 7 DAYS A WEEK! Call us and make an appointment, we are always happy to help!
TIRES - NEW & USED
BRAKES
ROUTINE MAINTENANCE
SAFETY INSPECTIONS

WIDE SELECTION OF NEW AND USED TIRES
At Romanycia Tire & Auto Centre, we carry a wide selection of used and new brand name tires for passenger cars, SUVs, mini-vans and trucks. We carry all majors brands! Let us help you find the best option for your vehicle and budget.
FULL RANGE OF AUTOMOTIVE SERVICES
Romanycia Tire & Auto Centre's professionals are licensed tire technicians and licensed Class A mechanics with many years of experience to assist your in your automotive needs.

Save money on lease returns for brakes and tires.
Tires - All Major Brands

(new, used and repair)

Filters

(Fuel, Oil, Air)

Fluids

(Windshield Washer, Battery, Transmission, Power Steering, Engine Coolant, Flush Brake)

Nuts & Bolts
Locks, Latches & Hinges
Brakes
Engine Repair and Maintenance
Oil Filters
Lights
Wiper Blades
Safety Inspections
Parts & Accessories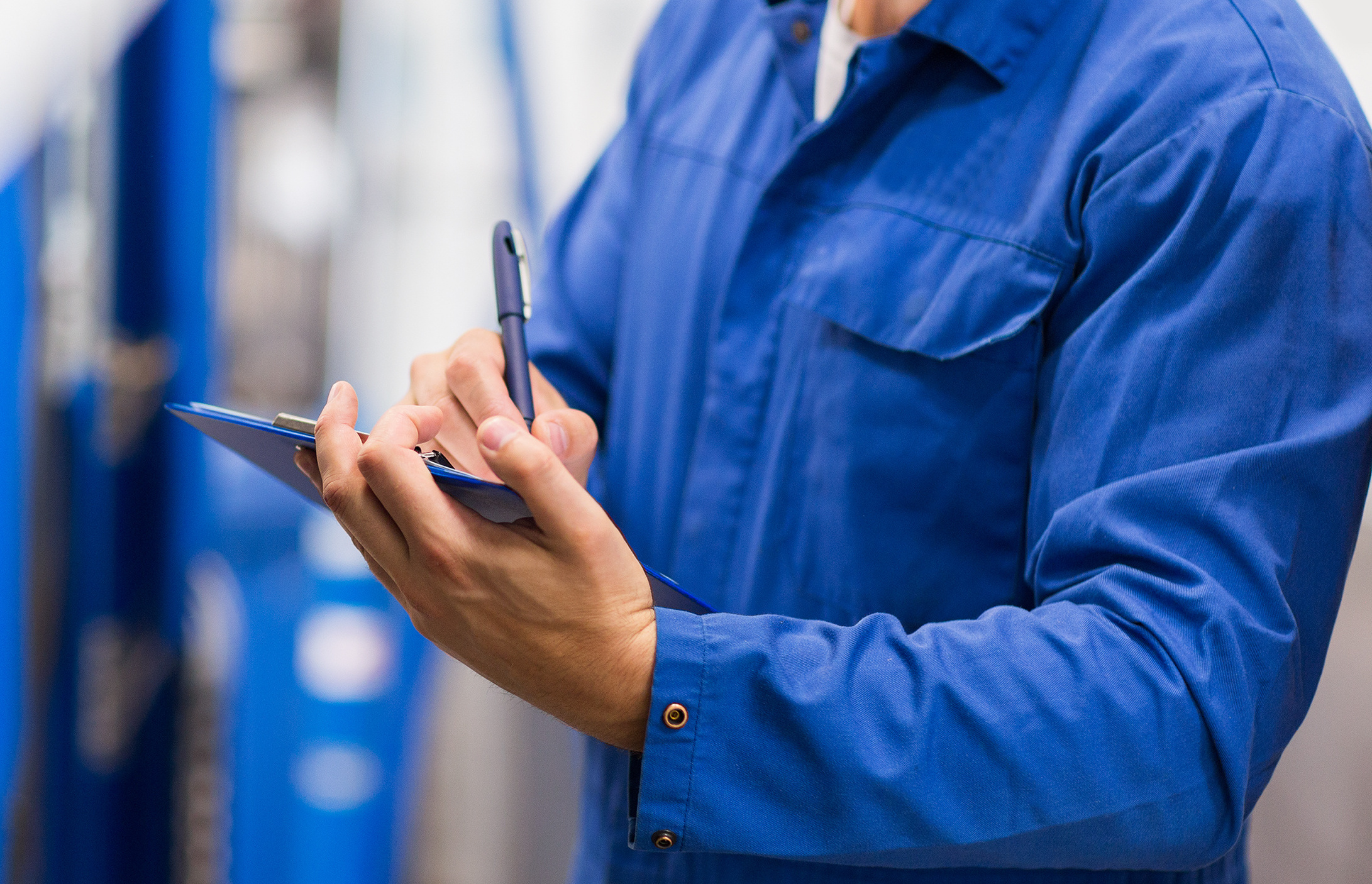 PEACE OF MIND
We perform reliable used car pre-purchase inspections, safety inspections and government mandatory vehicle inspection that meet Ontario's regulations.
Book an appointment
519-966-0940